Never Forget
September 26, 2010
When I look
at you.
It seems as
if my surroundings
are a blur.

When you talk
to me.
I can feel
my mouth
turn to
a smile.

When you
hold my hand.
I can feel
butterflies
in my stomach.

Just me knowing
that you are
there to
defend me
makes my heart
beat fast.

And when
you kiss me
my knees
begin to shake.

Everything
you do
just takes my
breath away.

I could not even
think about
losing you.

However sometimes
when you love someone
the best thing
is to let
go.

Just be careful
and don't you
hold back.

Fight in that
war.
When you're
afraid
think of how
I hold you tight.
When you're cold
think of how
we cuddled
in the winter time.
And when you're alone
think of every second
we spent together.

Remember all the good
times we shared.
Never forget
how much
I love you.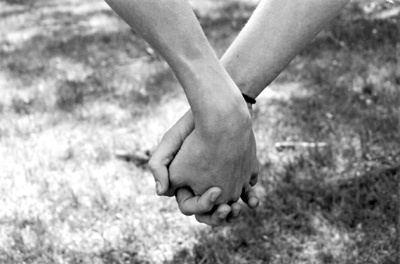 © Alexa T., Pompton Plains, NJ