Alec's Poem
September 25, 2010
They all say that we,
Are so cute together.
Our friends always say we,
Are in love with eachother.
Shame they have no idea,
What's really going on.
All the pain we've felt,
And heartache caused.

We fight all the time,
About the stupidest things.
You can't keep a secret,
That's what I think.
You say I'm annoying,
But yet you love me.
Love me for who I am.
Accept me for who I be.

I'm not your little sex toy,
Id that's what you think.
This girl can ruin your life,
In a couple of heart beats.
But I do not want to,
Because I really love you.
Hoping we can get past this,
Like we always do.

I want you to know that,
I aint all that stupid.
I know if your smoking,
Or taking a dip.
Those drugs are bad for you,
I've told you to quit.
I know that you do it,
And I don't like it a bit.

Juggling me thoughts,
On how I'm going to react.
When you do not,
Call me right back.
If you don't want to talk,
Tell me right now.
And I will leave you alone,
At least for awhile anyhow.

They say we're in love,
I hope they are right.
We always pull through,
When things get tight.
Sticking together,
Like a good couple should.
Loving eachother like,
I always knew we would.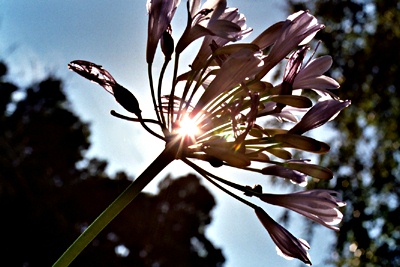 © Brandon W., Redwood City, CA