seek him.
September 25, 2010
sound of thunder, the feel of rain.
the thoughts of peace keep you sane.
the tears will come and they will go,
what you are going through no one will know.
close your eyes and be still,
the lord will help you over this hill.
go now and pray to him,
even if everything seems grim.
dont struggle on your own, there is no need,
just say God take the lead.
it will be okay, that I assure you,
so wipe your tears, and dont be blue.
just remember he is by your side,
and through life he will be your guide.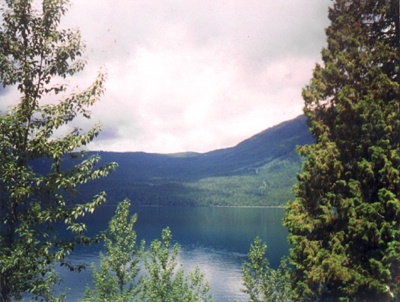 © Chelsie T., Phoenix, AZ