Why Must I
September 25, 2010
Why must i deal with everything?
Why must i let everyone walk rite over me with there words and comments?
Is it because of the way i am or because of my funny jokes?
No one can take me seriously so they make fun of me.
Why must i let you yell at me?
Just because your older than me i don have a write to stand up for my self?
Why!!!!
Tell me why?
Why must i?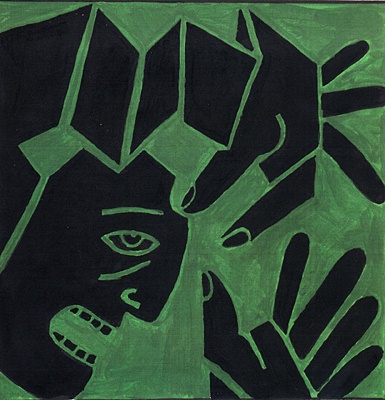 © Hilary L., Oakhurst, CA