That rush you get
September 25, 2010
The few seconds between the turning of the 30-second board, and
The drop of the starting gate can seem like forever
To a motocross rider sitting on the line for a race they will never forget.
That is the last time for the next twenty minutes or so,
That they will be this close to being safe, because
The moment the gate slams to cement or dirt beneath those tires,
Everything breaks loose.
Motocross is not a thing that we do to get attention,
Make money, or to purposely get hurt, but it is something
That we do for the love of being on a quad.
Those who never wake up at six in the morning
To get ready for practice just don't understand.
You will never have a bigger adrenaline rush,
Than lining up at the gate with 10 or 15 riders next to you,
Who all wanting the same thing, to win.
Sitting on that line,
Knowing we are about to put ourselves in danger,
Our hearts beating fast, adrenaline rushing, and mind focused,
Is what makes the sport so addicting.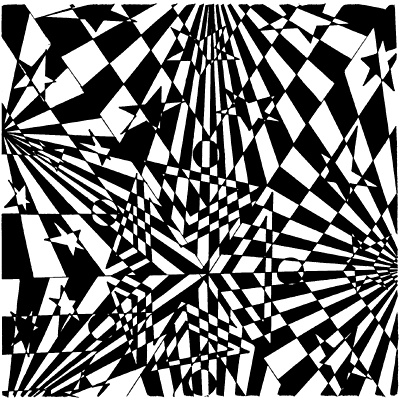 © Alexia G., Aberdeen, SD