Holding On
September 14, 2010
She doesn't see the beauty because she's hiding behind the pain. She doesn't realize the closure because her heart is in remains.

She's looking for the answers in a cold blooded world, but her eyes won't open because the words she hears are so absurd.

I would give you a million reasons to see this world from a new view but promise me one thing, go back to the old you!

I don't want to see you cry nor wipe away your tears, but if water fell from your eyes, I would wipe them away with no fear.

We can walk through this bumpy road together, we can get through this stormy weather because we both have a beautiful son; what more could come with those pleasures?

I promise there is a life unspeakable; if you want it, it is keepable. I love you with all my heart and I'll continue to be the friend that you can tell. Your secrets will never leave my lips and I'll share with you all my cheerful tips.

Just promise you will stop this pain because those forever scars will never fade away. I know the life you want to live but it's time to take a few steps back and let God step in to do his plan.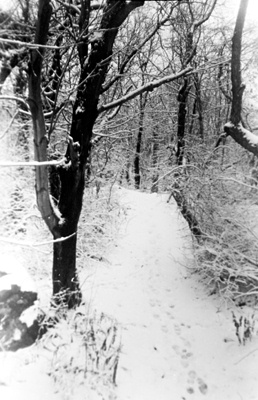 © Keley C., Marblehead, MA