Death
September 11, 2010
The death of a person is ultimately inevitable.
One day a person you hold dear to you,
Is suddenly gone, never to come back

But you were a different case.
You died,
Only to live on as someone unfamiliar.

So many obstacles appeared before us;
You decided not to deal with them,
And gave up.

Suicide,
That's what you did.
The most selfish thing you could ever do.

What wounded me the most,
Was that you forgot about me.
You threw away our future.

I've been left to mourn.
Although I see him every day,
It's just your body, not your soul.

I still hope that you're alive,
That you're hidden underneath
The person who's inhabited your anatomy.

If you are,
Know that your love lingers,
Deep within my heart.

For now,
I must keep on living,
I must accept the death I could not prevent.

Death does not cause love to end.
It preserves it.
Life goes on.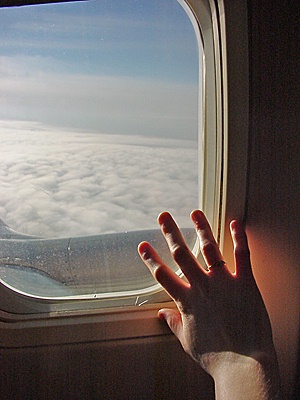 © Greg K., New Lenox, IL