Why it hurts to remember
September 11, 2010
I look back into my past
thinkin bout all of it.
I ask myself
why?
why did it have to be like that?
why so hurtful.
why couldnt you contrl your self.
You hurt me mentaly and physcaily.
I will never forget what you did to me.
you destoryed me.
My whole inside and out.
And this is why it hurts to remember...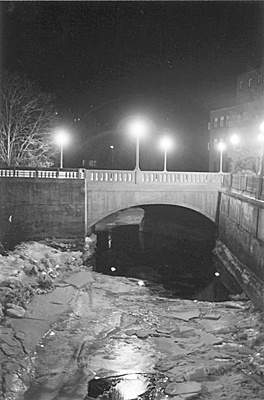 © Peter G., Glenburn, ME