No Originality
September 14, 2010
A mirror reflection of body we are
As I look the more that I scar
I look around and I see the same
No originality.
It's a shame It mkes me go insane
Nothing seems to be fun
All happiness disappeared
I feel so intensively numb.
Walk threw the crowed.
Fake smile; show no fear
After all we are merely actors
according to Shakespeare.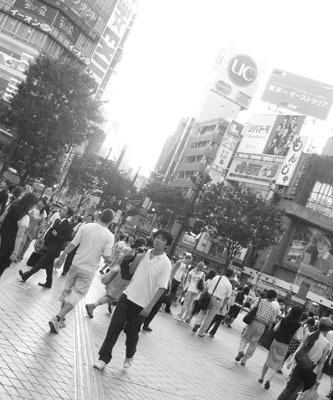 © Sarah H., Wolfforth, TX