I miss you......
September 14, 2010
I miss you.
I miss you so bad.....
I don't forget you,
Oh, it's so sad.
I hope you can hear me-
No one is near me.

The world keeps on turning,
while my world is burning.
I felt it won't be the same,
as my life slipped away.

Lie down in that coffin,
watch all those dear.
Watch them weep suffer,
hear things no mortal needs to hear.

"Look at her, she's so small!"
"She always was a weird one."
"She had it coming."
"Poor brave soul, gave her life for that little girl. I hope she's okay."


The afternoon I died-
the night you lied.
It was a drug overdose
But no one knows,
1 at most.

I was shot by a friend,
protecting my kin.
Actually,
I frothed at the mouth and clawed at my skin.

People think I'm an angel,
but they cannot see-
always there has been
a demon in me.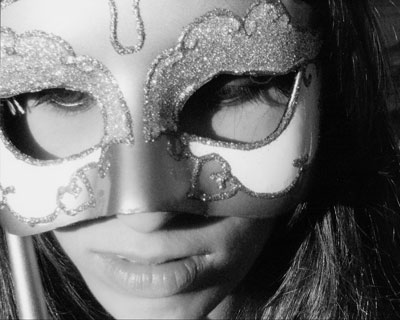 © Becca W., Greenbrae, CA