Who Am I?
September 14, 2010
I am a young man trapped inside a body none other than my own.
I keep my feelings and emotions locked inside.
Yet no one can find the key.

I am a disappointment
I always seem to put down the ones that are closest to me.
No one truly understands who I am.
And what I have come to be.

I am always lettings down my parents.
Not living up to their expectations of a son.
that's why I feel as I have not won.

I am a boy that loves his mom to death.
But still I see no happiness.

I am smart and funny.
That still cant hide
The question I ask myself everyday.

Who Am I?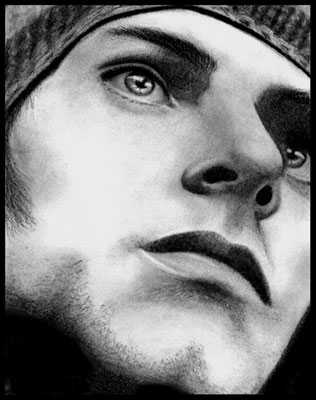 © Anna Y., St. Robert, MO