My Loves Away
September 14, 2010
Today I ask myself why I feel this way
Why I can't control what I do
What I think,
I already have an answer…
It's because of you.
I hate to admit it but it's true.
The thoughts of the times we are together
Engulf my mind, in a way that
Sends chills down my spine…
I can't seem to feel good without you
I can't believe you'll be far away.
I hate to think that I won't see you every day.
The thought of not being able to be with you
To embrace you,
To get lost in you,
Burns me to my very core.
We never had a dull moment,
You always knew what to say,
You always knew how to make me happy
We always had great days.
How can you be away?
When I love you so much this very day….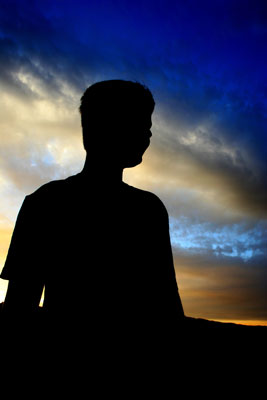 © Monica L., St. George, UT