Give it ALL to GOD!
September 14, 2010
Terribly Unhappy, Unhappy for not being happy
Many times I've cried myself to sleep
Why?
Cause I was frustrated
Frustrated towards the people I love
Frustrated, Angry, Stressed, Hurt
Why?
Cause I couldn't contain my needs
Needs to control a situation
To control how fast my mind moves
To control my family, and their time
To control my anger, my ways, my life
Even trying to control the need to cry right now, and becoming angry because I'm not succeeding at it.
Looking to the sky several times and just thinking "God it's all your fault that I'm dying from my thoughts"
Not thinking what God has done for me in the past,
Not thinking how he's still with me at the moment and always will be!
It's me who left him....
Christ is still waiting, waiting for me to ask
Ask him to help me, to carry my weight
My burdens, my life!
All I wanna do is control life myself
But I have to remember I don't have to
Why?
Cause there's a GOD in heaven who died for me and died for others.
So we don't have to feel this way, so we don't have to carry the stress, anger and pain all on our own
God is there and he will always be!
He's waiting for your call!!
Go to him and let JESUS take CONTROL
Let him help you!
Freedom is just down the road!
God Bless!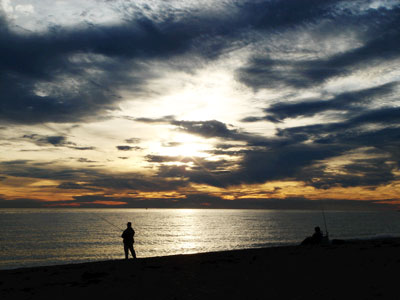 © Sarah C., Hillsdale, NJ