August 28th
September 25, 2010
A year ago we had our first kiss.
We were together for six months, seemed like forever.
But then a day came that you said "We're done"
I cried so hard because I missed you.
Now, today, a year later
I thought of that day
We don't talk anymore, you choose not to.
This morning when I woke up,
Immediately I thought of you,
And wanted to talk to you.
But I was scared,
To be hurt by you not replying.
I lie in my bed, not wanting to move,
My mind whirling, remembering, hurting.
I can picture that clear night, us alone.
Holding your hand, looking up at the stars, and notice the big dipper.
We catch each others eyes and they lock.
My stomach churns, my heart beast fast
Then you come close, my heart beats faster.
You kiss my lips, and everything seems to stop,
You're everything to me.
Our lips break, our eyes open,
There was that special connection.
We talk for a while,
Then we walk away with smiles on your faces

That night is so clear to me,
But you couldn't careless about it
This day goes by so slow,
Me always thinking about you.
Now you have her, no room for me.
There go my dreams, for us to be.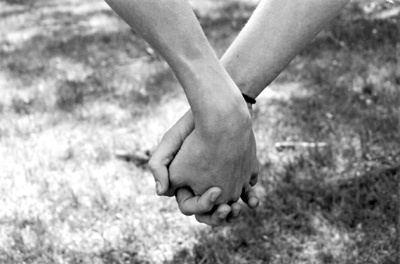 © Alexa T., Pompton Plains, NJ