Nobody even Knows
September 24, 2010
Never again will I be close enough to smell you,
Never again will we cuddle as we sleep.
yet I will always love you,
even though it makes me weep.

I still listen to our music,
I still sing our favorite songs.
but I've given up on coffee,
the memories are too strong.

I try my hardest,
not to think of you at night.
and when I meet someone new,
I just remember our fight.

I don't think I could do it,
go through that all again.
I'd like to go back,
to all those days we had.

The nights we shared,
like we would have a million more.
I'd never suspect you'd leave me,
especially for her

I know we were not lovers,
just friends as close as close can be.
But it still hurts when i think of you,
I've tried to set myself free.

Free from your smile,
your warm embrace.
you'd give me your coat,
and you would cup my face.

Wipe my tears,
and say we'd be alright.
my life was s***,
you were my every star of the night.

Maybe one day,
I'll get over all of this.
but you know,
I think I'd rather not.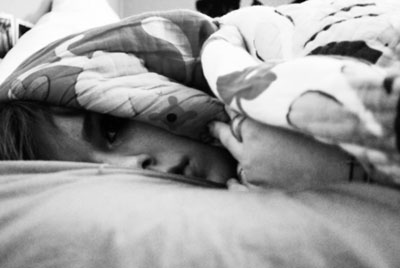 © Erin H., Carrollton, TX