Many Enemies
September 24, 2010
I have many enemies,
People of envy,
So big, so small.
People of strength,
So powerful, so weak.
All worthy of fear.
All share a single thing in common,
All despise me.
All want to defeat me,
All wish to crush me.
To crush my spirit, heart, and dreams.
To defeat me in the most painful way possible.
To cut me at my jugular.
To let me know just how fierce they are... I am.
Yes. I am,
I am the powerful enemies.
I my own foe, my own adversary.
Only I posses the power to wear me down.
Many enemies are strong, powerful, vicious.
But they can no longer hold me down...
U know why?
Because their me and I have power over me.
Don't let yourself, stop yourself.
You are powerful.
You are YOU.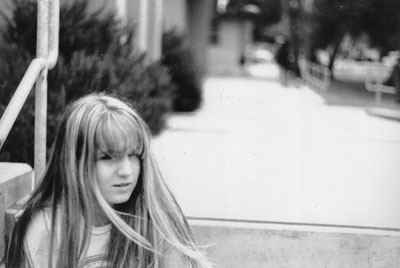 © Alyssa R., Pacific Grove, CA