Long Roads
September 24, 2010
Long roads always have a beginning.
The beginning may have been full
Of trials
Of heartache
Of many tears
But they only last for a period of time.
After that stage is long gone,
You'll be able to see the end in sight.
Walking along, it begins to become brighter.
A bit more light is shining down on you.
On the side of the road is all of the past
Discouragement
Fights
Trials
Loneliness
That was all once faced and conquered.
It's great to be able to look down on it from a higher point of view now.
These never got you down in the past,
And they never will in the future.
You've learned and grown and become the person who you're meant to be.
Keep looking up to the end…
Even if more trials arise, keep your head up.
Don't stumble on the path, no matter the unstableness.
You'll make it, I promise.
Always remember that.
You'll be able to come through any and all of it and
Once you achieve this dream,
You'll have another door waiting on the other side.
Just remember that dreams were meant to be fulfilled
So that a new one can be dreamt.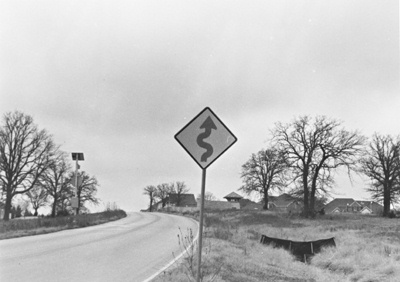 © Jill P., Highland Village, TX