My Prince
September 24, 2010
someday my prince will come,
someday oh someday
at night I dream of you,
night after night
but when you're here I see the light
I am a damsel in distress,
You are my prince, here to save me
I'll be free a fly away ,
To another place
Someday my prince will come.
We'll runaway and be together,
Now and forever
He'll be faithful and loving,
If he leaves he'll just keep on coming
Our love will be free,
It'll grow just like a tree
Some day my prince will come.
I know no one is prefect,
But I can't help it,
To dream up a prince charming,
How is this harming?
All I can do is wish for my love
And have peace as a dove
Today my prince has come.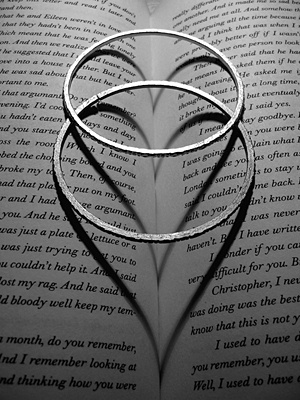 © Julia K., Old Tappan, NJ