What We Have
September 25, 2010
heart beats as fast as humming birds wings,
the restless have never seemed so alive.
dreaming seem so foolish now
for only those who know nothing of love seem to do it.
closed eyes and counting numbers,like a game of hide and seek.
but is love just a mind game? no it can not be.
with crazy feelings and a burning passion like no other
you see it is not as simple as holding hands
for is the winter just as simple as the falling of snow flakes?
or is spring just about the newly growing flower buds upon a cherry tree
we have something here much much deeper you see between you and me,
it is defiantly there and its something you can see
its perfect and feels right, like its suppose to be.
so let the snow fall and melt away turning into a new springs day,
where the humming birds will come and beat there wings.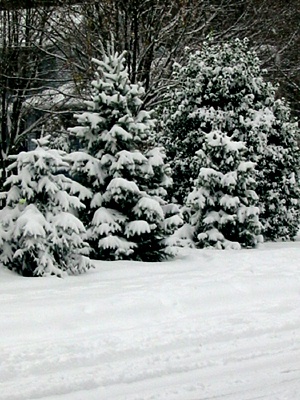 © Kristen, S.,Sewell, NJ