Berriers
September 23, 2010
when life is starting to fade away, we do not try to stop it ,yet we just sit back and think.
think about how we could change the way things go in just a second.
insted of sitting back and letting life slip away, we should stand up and fight it. life will have obstacles that we must over come. think of it as a wall, in order to go to the other side you must break it down.tear it up nothing left. but you knowing that you took life by the hand and made something out of it.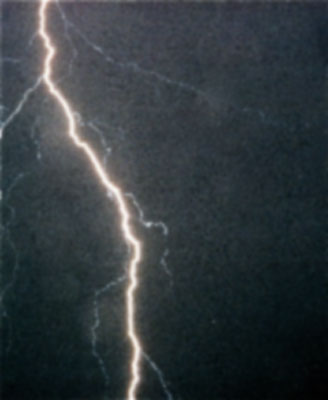 © Zachary C., Arlington, TN