For Her
September 11, 2010
Engulfed in beauty, a real sight.
She tries to survive,
She tries to fight.
When I see her,
I whisper in the air,"Please don't leave me,standing there."

Her radiance is like the sun,
Glowing through my window pane.
Everything about her is anything but the same.

If I had one wish tonight,
I'd want her to take me,
Hold me, shake me, for life.

I could never ever say, that she is strange, because I know we will never be estranged.

She'll keep me warm on winter nights,surround me in light.
I dare you to tell me that, without me,she will die.

Our world is beautiful
If you look behind the pain.
Something ventured,and everything gained.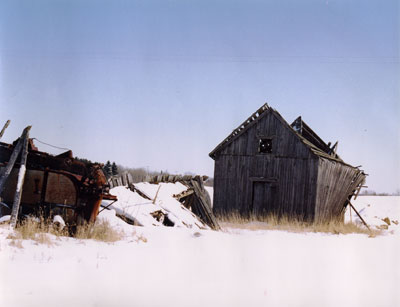 © Grace K., Boon, MI