Drought
September 11, 2010
Let this drought,
Deprive them of life.
Keep it flourishing,
Until struck by a knife.

When the rain comes,
The damage is done.
For once I can believe,
I'm not the only one.

My life is happy,
Fulfilled of true gleam.
When you look in the mirror,
You see the unseen.

Now a monsoon has taken place,
Drowning in love,
For our human race.
When it rains again,
I hope you see my face.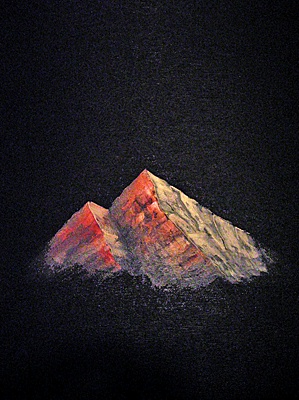 © Neven U., Zminj, Croatia