Heaven's Gates
September 11, 2010
If it may be,
then let it sink in.
If only you could see,
the trouble I'm in.

If heaven exists,
then why does it go unseen?
Leaving these thoughts,
deep inside of me.

Its gates have opened,
to let in the sick.
Foolishly believing,
life is but an evil trick.

Hear their mourning.
Leave the dust.
For life is nothing,
but sheer lust.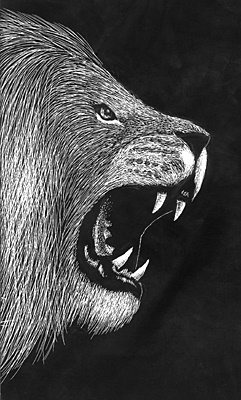 © Russell W., Alpine, UT