Secret
September 28, 2010
This inadequacy is overwhelming.
Why do we do this to ourselves?
Pick ourselves up
With silly hopes
and pointless dreams.
A life of melancholy,
A heart bursting with cynicism,
Seems far more practical.

One person spins our existence around.
The trees appear greener.
Everything is magnified, vibrant
But for what?
Empty promises
Meaningless murmers of love
kisses of lust
the price we pay is far too great.

I am but a broken toy.
Why have you forsaken me?
I exude indifference,
But in the depths of my soul I am screaming,
Yearning,
Pleading for the pain of my past to erased.
I can lie to you a million times over,
But my pounding heart will always reveal the truth.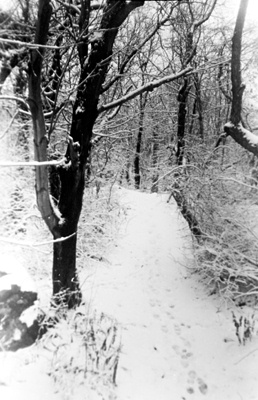 © Kelley C., Marblehead, MA