See You Now
August 20, 2010
It's hard to see you now.
We were so close.
I really did love you,
But I had to walk away.
I had no choice.
You loose that option,
When you try to die.
I know you were there to fix me,
But I couldn't grasp your hand.
If I would have, I would have never let go,
But I was far too gone for that,
And erasing the past isn't easy.
If I could, I'd send you a thousand sorrys.
And even more thank yous.
You don't know how much it hurts,
Not to have you here beside me.
We were the best of friends.
And now when I see you I'm sent to tears
Having no way to try to fix this.
If they know we talked,
I'd be in the worse of trouble,
More trouble than I am in now.
I guess this was one I can't just sleep off,
Like we've always done.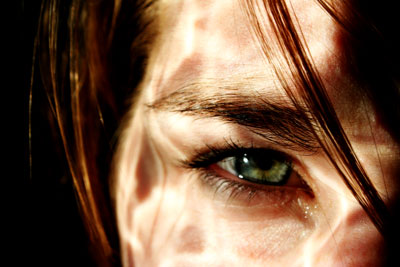 © Monica L., St. George, UT