Feeling Alive
September 22, 2010
I lay down in a wooden bed
No beddings, no pillow, just wood.
I can't see light above me
I can't breathe, I can't move
I can't do anything but,
I can feel people crying above me
I can feel their tears.
Dropping one by one on the ground their loneliness and fears.
Flowers thrown on my face as I go down…
Down in the ground
Down to a new place
Down to somewhere everyone's going to be at one day.
Prayers are made.
Wishes are wished.
And goodbyes are goodbyes.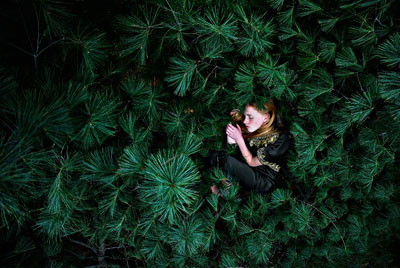 © Susannah B., Greenwich, CT