Photographs
September 21, 2010
A roomful of photographs
A shrine of treasured memories
Faces smiling forever more
A moment caught in time

You look at them all
Remember that day?
Remember that time?
A thousand images flood your mind

Where did all the time go?
Was it only yesterday
That we were a family?

What happened on time?
Now we are just another statistic
Of a broken household.

All we have left are those photographs,
Now we are faded from smiles to frowns.
Where did that photographed family go?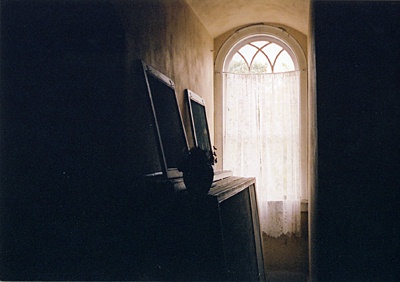 © Kandi B., Vacherie, LA