In Loving Memmory
September 21, 2010
My eyes are tired and sore,
I just want everything to go back to the way it was before.
Sometimes it's like I don't feel it,
And then it just hits me like the first time all over again.
Our family fell apart when you left,
A part of each of us died with your death.
His control and restraint have been growing faint.
We're all falling apart,
As for me I'm fighting with my heart.
You were the strength and stability in our lives.
And now that you're gone,
I'm fighting to be strong,
Fighting to fill your place,
The spot you held to keep our family safe.
Everything's spinning out of control,
I'm weary down to my soul.
Streching for the security spun so far out of reach.
I can't give up when he's already lost so much,
My heart's getting weak,
I keep getting sick to the point I can hardly speak,
But I can't leave him,
Not when he leaves me more than ever,
Family comes first , Especailly when we need to stick together,
I'll love you forever,
And I'll miss you always,
Rest in peace big brother,
I'll never forget that terrible day,
Those secounds you slipped away,
The moment my entire world went grey.
There's so much more I wish I could say,
I can only hope you can hear me,
Just like the times only you would listen and truely see,
There was more to me than just being the baby.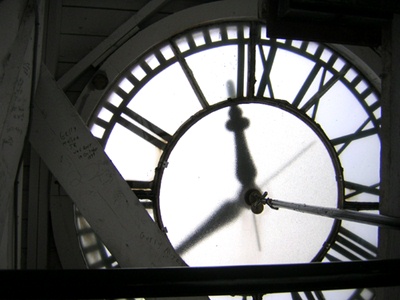 © Tatyana Z., Norwood, MA