Remember
September 23, 2010
Remember when
all things in life were great and fantastic,
our love was warm and elastic.
Remember when,
you proposed and
the vows were told.
Remember when,
the whine glistening in the light,
the love that filled the air that night.
Remember when,
two friends fell in love,
the passion and desire to rise above.
Remember when,
you could hear my heart pound
as the doctor had said, "the lump we have found."
All I could do was cry real hard.
Remember when,
both breast were to be removed,
and chemo was to be done.
Remember when,
you stuck by my side,
you never ran to hide.
Remember when,
you said till' death do us part?
That melted my heart.
Remember me,
because my time has come.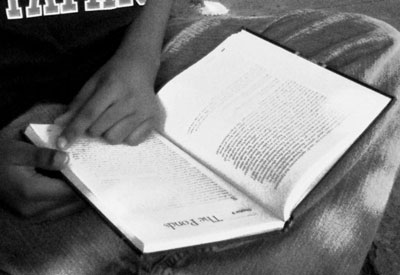 © Allan L., Plano, TX