I Know
September 23, 2010
You have a girlfriend, this is clear.
You say "I love her," and all i say is,
"I know."

Then, you tickle me, and i laugh.
you smile, and laugh with me.

You come up behind me,
and hug me. You yell:
"I haven't seen you in days!!"
and i smile.

Later, Math, you say again,
"I love my girlfriend,"
But this time...it seems you are trying to
convince yourself.

Like, you are fighting the truth.
You said yourself, "It's just the honeymoon phase,"

Today, she showed up at school..
wearing a shirt, that said...
"I love my boyfriend,"

But as i recall the memory, i can't help but think...
"I know,"

and, for some reason...I can guess,
that tomorrow..
You'll say,
"I love my girlfriend,"
and I'll say,
"I know,"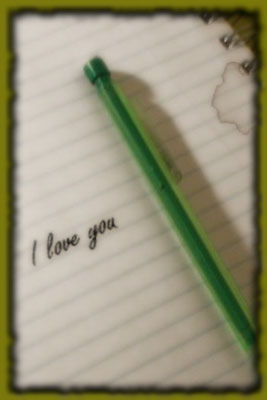 © Rebecca B., Marietta, GA