I Miss My Self Esteem
September 23, 2010
"MOMMY!!! Don't I look pretty?!?!?!"

(5 years later)

"Dude, I look groosssss"

Chemical mixtures in the brain
That makes us think that we're insane

We gag our selves
To make us skinny

We stop eating
To make ourselves "better"

We have pointless relationships with people we don't care about
To make us feel important

We kiss and tell
To make us feel noticed

We post scandalous pics
For no apparent reason.

Why?

Is it our age?
Or is it our generation?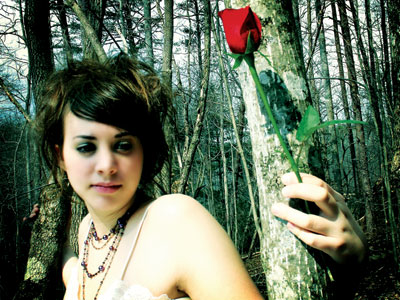 © Michelle B., Blairsville, GA