Maybe Parfection is real
September 23, 2010
Perfection,
a word that people say to make others feel better about themselves,
But perfection doesn't exist is what people say to people that think they are perfect.
Maybe perfection only doesn't exist in this state of being
Maybe being perfect isn't being smart or talented
but simply being you.
Doing your best.
People love imperfection
it gives them something to talk about or to make better.
If everyone in the world or even some people were perfect no one would be special in their own way
or have their own special talent. Maybe just Maybe no one wants to be perfect at all
So don't say to someone that they are perfect
Just say they are wonderful and above average, because perfect is the ability to improve.
So yes perfection can be, but only to people who think that they have room to improve and make better of themselves.
So what is perfection? i dont really know .
But i know that it is real and thats all that really matters "right"!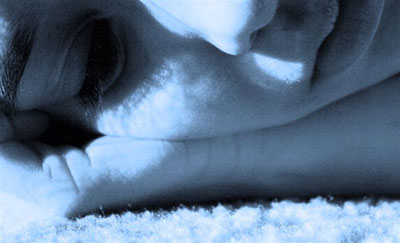 © Paula B., Katy, TX