Moon's Blood
September 22, 2010
The Moon's blood is on our shoulders
Pale, white, and beautiful
We are together, yet apart
Are we old?
Let love live long like laughter
Up and down come at the same moment
Your face darkens the night
The Moon is our witness
We give love as freely as the Moon gives off its light
Is it truly love then?
The shallows of our "friends" spread as the unwelcome disease
We are stronger than they
The Moon's blood dries into a red pattern as the sun rises
Who are we?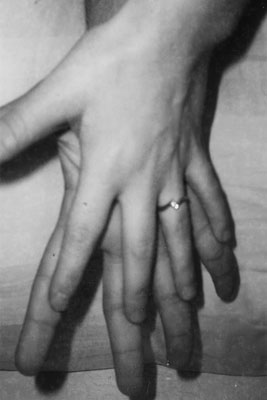 © Heather H., Phoenix, AZ