A Reputation Lasts Forever
September 22, 2010
The passions she adored
Loved in a way ignorance despised
Self-hate and lust often go hand in hand
And with that, she claimed carelessness
Six-inches of pure tragedy, self destruction
I was the empire.
With that she transformed into a worthless penny
and how if a penny falls from high enough it can kill?
I never had the ability to kill
Only murder, for the sophistication entranced me
Why is it that love is never between a slut and a prince?
I despise the way stereotypes act as red ants
Biting and devouring my flesh and blood.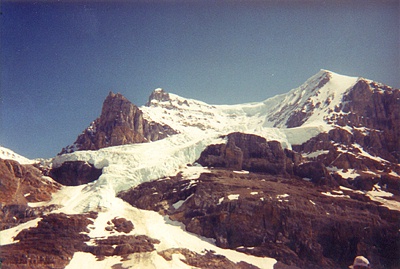 © Julie B., New City, NY