Drown
September 29, 2010
One day...
Awoke but sleep walking
Smiling but drowning
WHen, oh when, will this pain leave my empty soul that blocks my heart from love?
He states his feelings, I feel butterflies, a warm, soft feeling.
How long will this last?
When is the expiration date?
Or...
Will i ever open up?
Or Will i shut him out completely?
Either one will stab my soul, my poor, discarded sould of sorrow.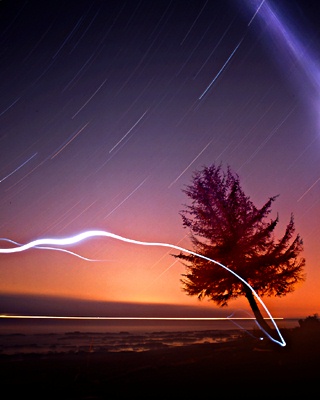 © Joey M., Spokane, WA