Will Everything Be Okay?
September 25, 2010
Sitting on the floor,
heart pounding in my chest.
So many questions running through my mind
Yet no-one has any answers.
Tears silently runnging down my cheeks as I listen to the loud
booming thunder and hard, cold
raindrops shatter against the
window combined with a million
voices speaking different languages, but all wondering the same thing:
Will everything be okay?
The air surrounding me is almost as cold as the darness behind my eyelids as a slideshow of our greatest memories together begins.
You held my hand as I crossed the street, reminding me to always look both ways
You showed me how to bake and let me "make it rain" from the kitchen sink
You let me "help" you raise your new puppy
Every Christmas Eve you and I curled up on the couch together to watch our favorite holiday movies
You tell me you love me every chance that you get
And, even though it is not true, you always tell everyone I do more for you than you do for me
You and grandpa letting me ride the train in the mall over and over again
And you taking me under your wing when I was too young to take care of myself
There are ever so many memories of you that I love, that if I were to write them in a book, it would be bigger than the Bible.
The exact words to explain how greatly I care about you do not exist.
My heart broke the first time you fainted, the first time you forgot my name, the trip to the hospital, and seeing you in the ICU.
So now, here I sit, wondering again, will everything be okay?
I love you,
grandma.
I love you will all of my heart
and more.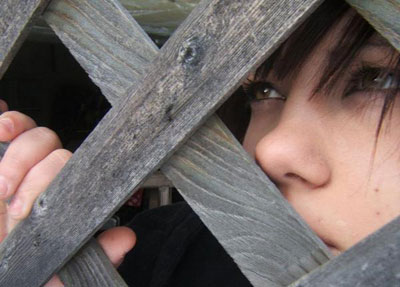 © Krystal B., Bloomingdale , IL