The Woods
September 24, 2010
The woods are not
lonely.
Not even under a sheet of speckled black,
where trees sleep
fractured skeletons.

We cry together
the trees and me.
Tea party of tears
sipped from porcelain.
The trees my quiet wooden
companions.
My roots reach deep
soil deep
so deep i'm healed.

If the woods are lonely i'm
alone.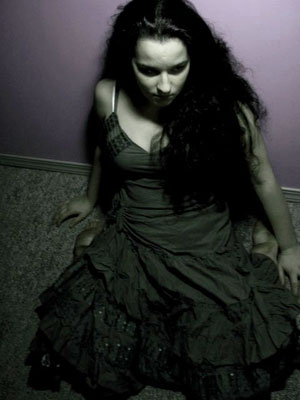 © Brianna D., Everson, WA