For my Teachers!
September 17, 2010
The first day I spent
In the alien place called school,
My nerves knew no peace
And my mind knew no rest.
With the slightest move made,
My heart would give a tremor;
That first day I spent,
I had supposed it would be a terror.
My isolated self sat
In a secluded corner in the dark;
Not the darkness of the place
But darkness of the mind.
Ignorant I remained,
Unaware of the new surroundings;
To say sooth, I didn't want it,
I was happier back at home.
Then stepped in a figure of purity,
Of the love I left behind at home;
Of the shelter I shed at home,
The warmth of my dear home.
Stepped in a figure of purity,
How gentle and tender she was;
Neither furious nor trying,
But like a soothing balm she was.
No longer did I miss my mother,
Or her caring and affectionate being;
Nor did I glance over my shoulder
To feel my father's stern gaze.
For in one package,
Came the gifts of the Lord;
In one small package,
He wrapped up the greatest gift of all.
The greatest gift of all,
He bestowed upon this barren world-
A mother, a father, a friend
He gave to us in a teacher.
So, we close our eyes
And think of them again,
How stern they are and yet care,
How firm they may seem while they may melt.
Of our dear teachers,
We wish to appreciate,
How much to us,
They give in their care;
To our dear teachers,
We only wish to say,
How we, too, return
Their love every day.
So, we will rise too,
And make you proud;
Your pool of knowledge
Keep close to our hearts.
These days we cherish,
As we laugh together and learn;
May the world never be devoid
Of these beautiful angels called teachers.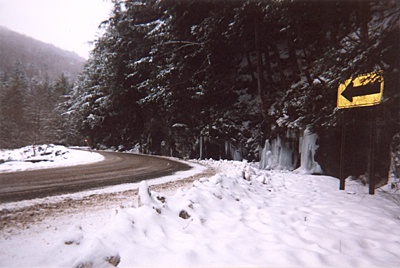 © P.J. McCann, Hull, MA