Blooms Fade and Faded Blooms
September 17, 2010
As I watch the wildflowers,
Some fade as others bloom,
As things in life often do.

While some shed their scarlet petals like tears in my hands,
Others are still decked out in their burgundy skirts,
Some have been so long in bloom,
That their violet hues are now simply a melody carrying a more vibrant tune,
And others still greet me with a smile,
Seated upon the center of their sun colored blooms.

For some their nectar is still fresh and sweet,
I see the intricately decored butterflies seated upon their leaves,
In others it is all but gone,
leaving only a vauge, faded aroma,
They are ready to move on.

Yet I find it matters not whether their glory remains or fades,
what matters is the fact that they bloomed at all.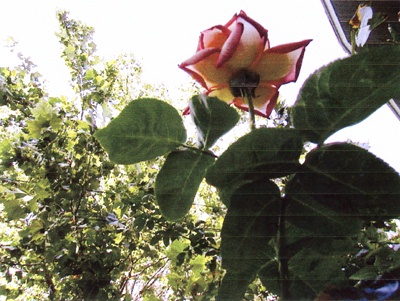 © Courtney P., Alpine, TX