You don't cook anymore.
September 17, 2010
t's not that we have to go out every time one of us get's hungry,
or that we've been eating fast food for the past month, Because to be honest, I don't
mind it that much.
It's why we do the things we do. She lost him, and so did I. He was present, always there. And he was a present. A beautiful gift
that I will always miss, and never be able to forget.
She was weak. Tired, restless. She felt as if she lost everything, when really
the only thing she lost, was 3o pounds. Sometimes I wonder if maybe she didn't cook
because he loved her cooking, he bragged about it. He devoured every inch of the food
that was on the dinner table when he had the chance to. Maybe, it was because she missed
him sitting at his chair right next to me. Maybe, it was just because she wasn't strong
enough. And now, every time we eat. I think of him sitting next to us, telling
us funny stories, and making fun of me and mom. And I hear him, I feel him.
Even though you left, and brought a few many things with you.
You will always be remembered, I love you. We love you.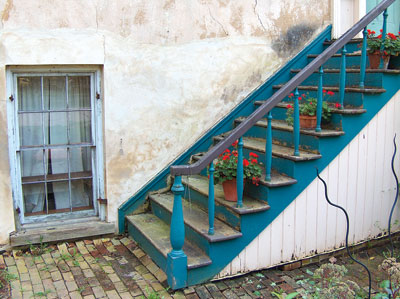 © Sean C., Princeton, IL