A World of Magic
September 16, 2010
Ladies and gentlemen,
What you are about to witness is not of the ordinary.
It's not a matter of question, explanation, or theory.
What you see before you is a state of mind.
You can search, but never find.
Hurt, but never cry.
The top gets higher, the more that you climb.
So just sit back, and accept the world as it is.

What I hold before you is something called Magic.
There are no moments that are happy,
No moments that are tragic.
A world of no emotion,
Where only dreams are in motion.
A world of no sound, too soft or too loud.
A world with no racial segregation,
No walls of separation.

Don't believe me? Think again.
Take some notes; pull out a pen.
For magic is not indigenous of me,
It belongs to man.
A man who can dream.
And maybe I can't prove it,
But I didn't' say I won't.
Now you see me, now you don't.

I find a coin from behind your ear,
Make a person disappear.
With the snap of my finger, I can make them reappear.
As a man.
As a living human being,
As a building with no ceiling:
That's a person.

Some say magic is not real, but Oh, how they're wrong.
For I'm the wizard who puts the doubters back where they belong.

So now you've seen what magic can do.
Believing in it is completely up to you.
The tricks I play are never in silence,
But rather loud longings, desires, and prurience…

Thank you for your time, ladies and gentlemen,
You've been a wonderful audience.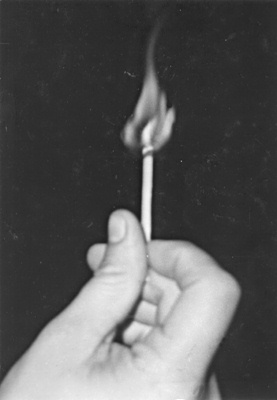 © Stephanie H., Highland Village, TX