Lost within the Blackout
September 16, 2010
Where is she?
Where has she gone?
Find her.
Find her now!
We found her lost by the river, laying down her now lost hopes and dreams.
Lost within the poison smoke.
Lost within the Blackout.
She is ruined, never will she redeem, her torn hopes and dreams.
Forget her, she has turned into:
Trash

Garbage



Spoiled.
Leave her, she's worthless now.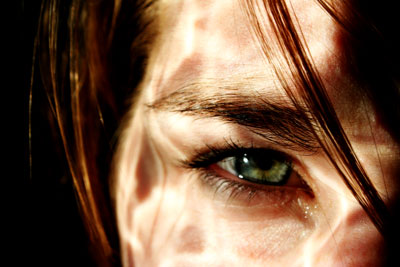 © Monica L., St. George, UT