The Wild Rose
September 21, 2010
She decides to end the evening
With a kiss - fresh from the lips,
And a mouthful of sweet spice.
When the bells have sung,
It is time for her favorite rendition.
She waits for this and waits for his.
"I'll love you forever,"
He idols with a swift pitch of tender wit.
"I'll love you, too!"
Whenever and wherever, too.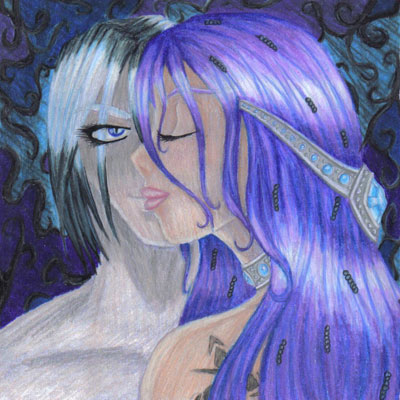 © Kelly K., Fort Collins, CO