Yes, it's hard.
September 20, 2010
Yes, it's hard.
You won't wake in the morning knowing everything is alright.
You won't walk down an alleyway with no threats or fears.
This is life.
This is hard.
To take in,
To understand,
To live through.
Yes, it's hard.
But that doesnt mean it's impossible.
Nor does it mean it's not worth it.
But don't confuse worth with lazieness.
Because then, we're just like the rest.
"Yes, it's hard"
But it's still worth it.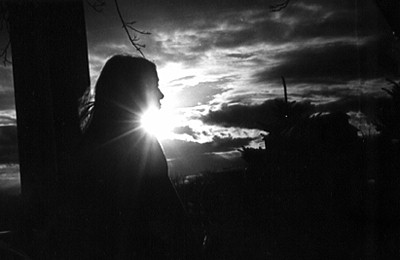 © Elizabeth G., Marblehead, MA