Hiding in the Dark
September 20, 2010
I try to hide in the dark,
Afraid of what may lie
Beyond the shadow's horizon.

Will I ever escape its grip?
The silent strangle
Of my festering flesh?

Why is it right to be so wrong?
My words catch the wind
Along with all the broken promises.

Your eyes pierce the night,
Seeking my face hidden in the dark.
You call me to You, but I am afraid.

I am endlessly seeking the Light.
But I am hiding in the dark,
Fearful it will be too bright.

So I take a step, treading the line,
Erecting itself like a great wall splitting the divine.
It isn't so bad, walking in the Light.

For once, I can finally see.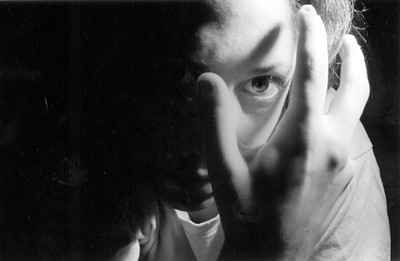 © Julie S., Marblehead, MA