Send me right back to my past
September 20, 2010
Tears overbearing my face, this well known liquid filled with hate.
All these emotions contained within.
Don't you see the feelings being embraced?

I don't belong here; I am too weak.
This world was made for the strong and the courageous.
For the people who could lose everything and still be fine.
This is the well known life of this time.

Halfway through this line of life and death.
Lying here alone, let me cross the line.
Don't continue to make me live in this deceitful world.
Let me start over, let me start over from the beginning when everything was fine.
Just send me through time, right back to my past.

Those wonderful times, filled with fun and not a single tear.
It is obvious to me that is where i belong.
No more worries, no more pointless sorrow.
So send me back, send me through time right back to my past.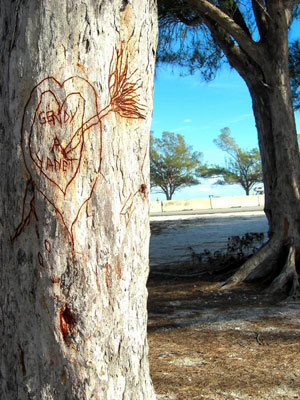 © Richard F., League City, TX