Broken Wings
September 20, 2010
While others dream of fortune and fame
All I can see is the vast open sky
Blended with colors of passion and pain
I only wish to break free and fly

So close now, I can almost see
But now I'm falling beneath the blue
What has happened? How could this be?
Isn't there anything that I can do?

I've fallen so far, so short, for so long
Bound to the land by unseen things
If only it wasn't right to be wrong
Who could now heal these broken wings?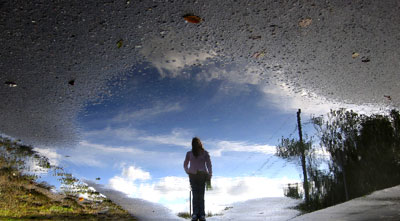 © Daniel H., Oak Bluffs, MA