Do You Believe?
September 20, 2010
Will you believe me?

I witnessed the moon
In the deep of the night
It swam through the stars
It was so bright

It hurt my heart
The beauty cut so deep
It was the moment
I would've gone without sleep.

The sky slowly was painted
An array of colors I didn't know
I stood all alone
Never wanting to let go

The moment I held on to
I let it soar through my being
I wish you could understand
It's something that requires simply seeing


I witnessed the moon tonight.
As I sat alone in the dimming light
It penetrated my love
I knew you must be sent from above
For no one... Certainly not I...
Could ever make up the moment
Between the moon and I


... do you believe?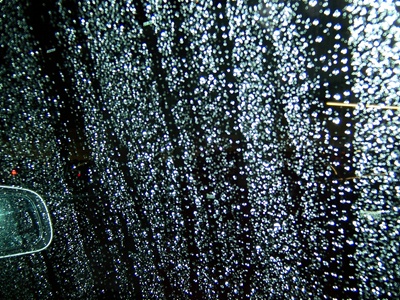 © Jessica L., San Jose, CA