Bullet To The Brain
September 20, 2010
I can only take this for so much longer,
Before I just end it all.
I've gone though this once before.
Everyone says I'll be just fine.
That live is worth living,
But if that's true,
Why am I facing the bullet once again?
With nothing to hide the pain.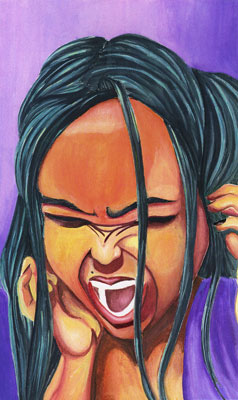 © Kriztille J., Briarwood, NY