Gran
September 20, 2010
I found your death in the paper today.
I guess you died the day before last.
I don't know what to feel.
I should hang my head and cry,
Should I not?
You were my grandfather after all,
But I don't feel sad nor sorry.
It wasn't like I knew who you were really.
And you surely didn't bother to get to know me.
You left my mother on the streets,
Disowning her for her dreams of changing the world,
One student at a time.
My dreams are even bigger than hers.
I dream of bringing the world together.
You would have crushed me too.
So to be honest I'm glad I never knew you.
And you never knew me.
Or tried to know me,
Because you wouldn't understand,
What its like to live off hopes and dreams.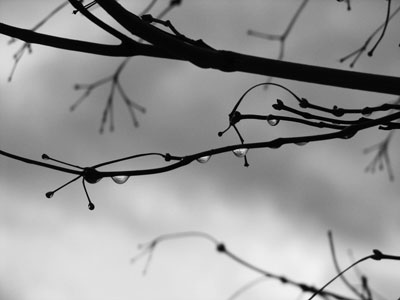 © Carly M., Hopedale, MA